Sports Information Systems: a comparison for categorization
Sports Tech Research Network 22/02/2022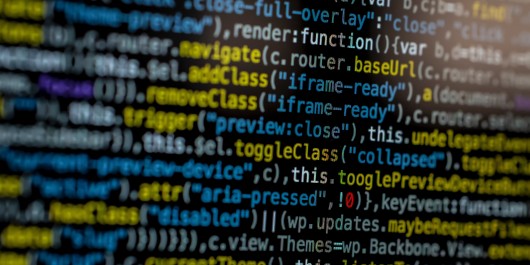 Requirements for Sports Information Systems (SIS) are very heterogeneous, so which fields, features and functions do SIS actually cover?
Let's delineate the definition of SIS.

Many sport clubs and associations are in the process of integrating a Sports Information System. As there are currently no general requirements of these systems, it has proven very challenging for these organizations to select a suitable SIS-product.
These insights are based on the research of the Technical University of Munich and the Swiss Federal Institute of Sport Magglingen. Thomas Blobel, Martin Rumo and Martin Lames published the paper "Sports Information Systems: A systematic review" (Full text). Here are the key insights. 👇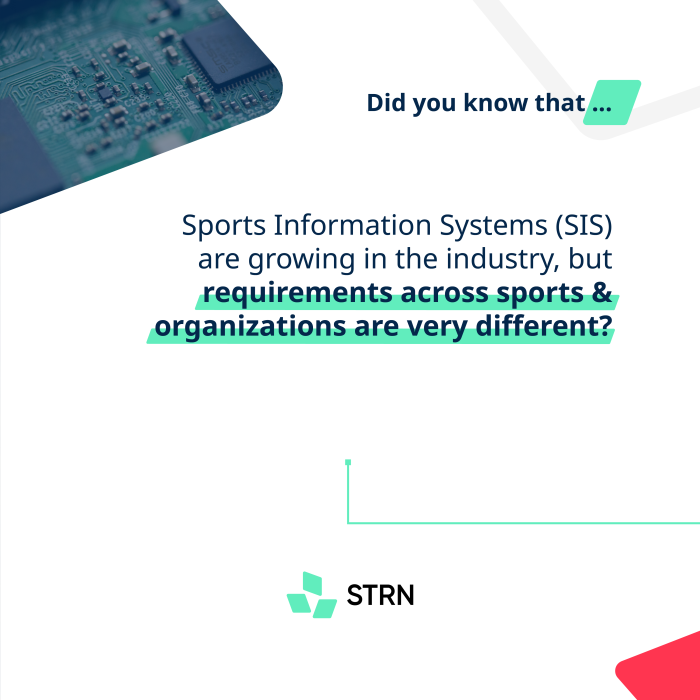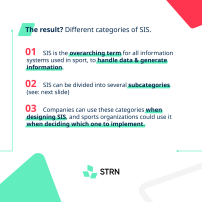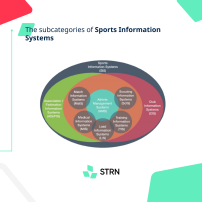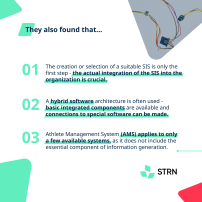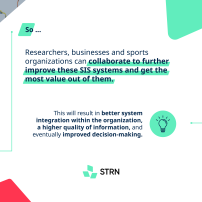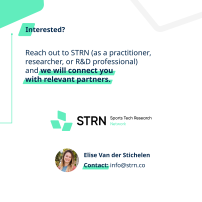 For those who like a short text version of the authors' findings, here it is:
Did you know that Sports Information Systems (SIS) are growing in the industry, but requirements across sports & organizations are very different?
This has been studied by researchers at the Technical University of Munich and the Swiss Federal Institute of Sport Magglingen. They conducted a review of the relevant SIS providers and interviewed product representatives to assess the features.
As a result they suggest different categories of SIS.
SIS is the overarching term for all information systems used in sport, to handle data and generate information.
SIS can be divided into several subcategories: Association/Federation Information Systems (AIS/FIS), Club Information Systems (CIS), Match Information Systems (MaIS), Medical Information Systems (MIS), Load Information Systems (LIS), Training Information Systems (TIS), Scouting Information Systems (ScIS), and Athlete Management Systems (AMS).
Companies can use these categories when designing SIS, and sports organizations could use it when deciding which one to implement.
They also found that...
The creation or selection of a suitable SIS is only the first step - the actual integration of the SIS into the organization is crucial.
A hybrid software architecture is often used - basic integrated components are available and connections to special software can be made.
Athlete Management System (AMS) applies to only a few available systems, as it does not include the essential component of information generation.
So...
Researchers, businesses and sports organizations can collaborate to further improve these SIS systems and get the most value out of them.
Interested?
Reach out to STRN (as a practitioner, researcher, or R&D professional) and we will connect you with relevant partners.
Tags: InfographicResearch
Comments
There are no comments yet.