The contribution of entrepreneurial ecosystems to sports start-ups
Sports Tech Research Network 01/07/2021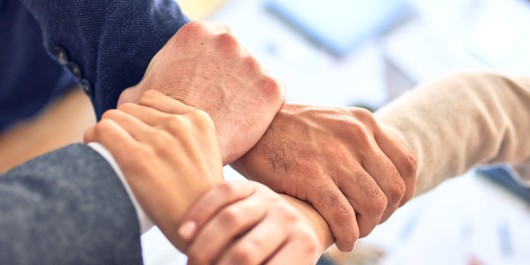 Entrepreneurial ecosystems for sports start-ups contribute to innovation and success. The digital aspect is needed for maximally leveraging connections.
This post showcases research around entrepreneurial ecosystems for sport start-ups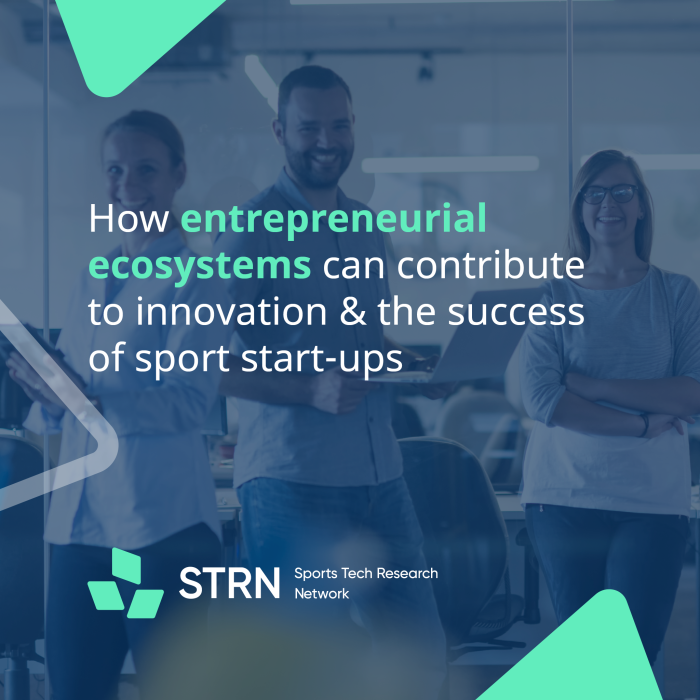 What is the value of these entrepreneurial ecosystems for sports start-ups? Do they contribute to innovation & success of start-ups?
These insights are based on the research of La Trobe University. Researchers Dr. Thompson & Dr. Ratten published the paper "Digital sport entrepreneurial ecosystems" (Full Text). Here are their key insights. 👇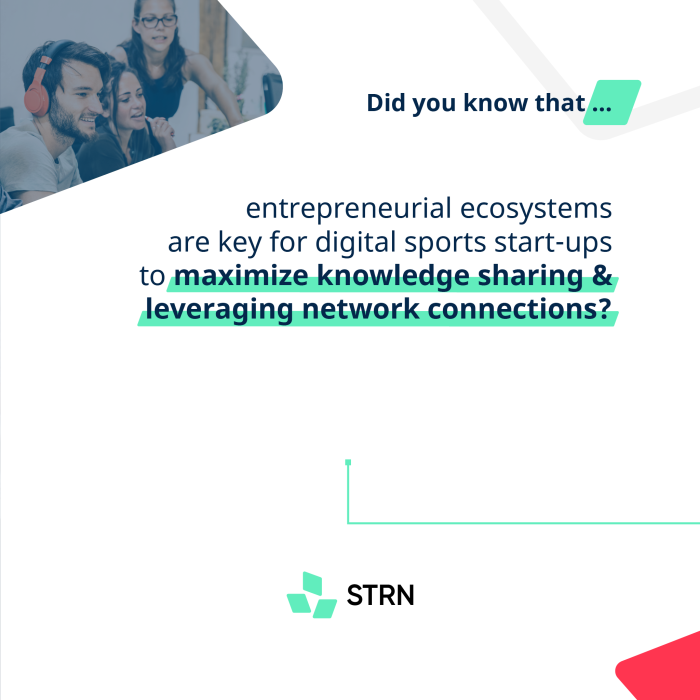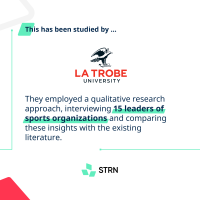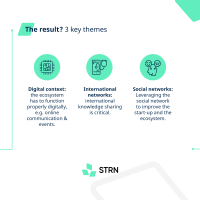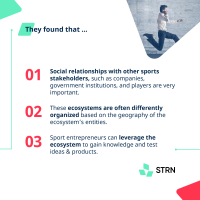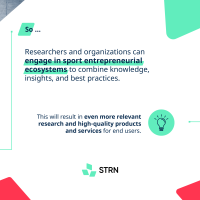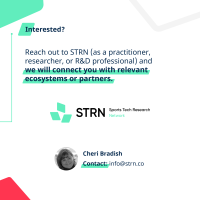 For those who like a short text version of the authors' findings, here it is:
Did you know that entrepreneurial ecosystems are key for digital sports start-ups to maximize knowledge sharing & leveraging network connections?
This has been studied by researchers at La Trobe University. They employed a qualitative research approach, interviewing 15 leaders of sports organizations and comparing these insights with the existing literature. The results were 3 key themes:

1) Digital context: the ecosystem has to function properly digitally, e.g. online communication & events
2) International networks: international knowledge sharing is critical
3) Social networks: leveraging the social network to improve the start-up and the ecosystem
They also found that social relationships with other sports stakeholders, such as companies, government institutions, and players are very important. Additionally, these ecosystems are often differently organized based on the geography of the ecosystem's entities. Finally, sports entrepreneurs can leverage the ecosystem to gain knowledge and test ideas & products.
So...
Researchers and organizations can engage in sport entrepreneurial ecosystems to combine knowledge, insights, and best practices. This will result in even more relevant research and high-quality products and services for end-users.
Tags: InfographicResearch
Comments
There are no comments yet.