An introduction to Sports Tech Research in Australia & New Zealand
Sports Tech Research Network 01/06/2021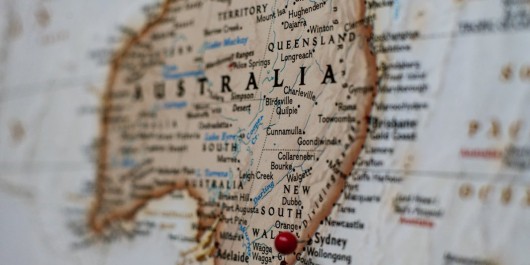 Sports Tech in Australia is big: plenty of businesses and institutes that are working on innovative solutions, but which are the key areas of research?
Introduction
This article can only be viewed if you are logged in. You can create a free account if you don't have one yet.
Tags: Overview
Comments
There are no comments yet.