Johann Windt - Creating long-term value with different stakeholders through Data Science
Sports Tech Research Network 19/08/2021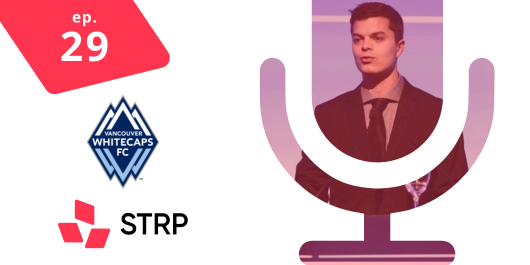 In this podcast, Johann talks about how Data Science fits in the organizational structure at Vancouver Whitecaps and how decisions are supported by the Data Science department. Finally, the partnerships with other organizations, universities, and departments are also discussed in depth.
This episode covers the following topics:
Accumulating experience in the sports world
Daily training environment and Research & Innovation in the long run
Decision Support Systems for practitioners
Transactional or relationship-based organizational partners
Data science department as a support department for all other departments
The importance of a team/club's willingness to innovate
Enjoy the episode!
Comments
There are no comments yet.