Ben Smith – Bringing elite data to elite athletes
Sports Tech Research Network 08/11/2023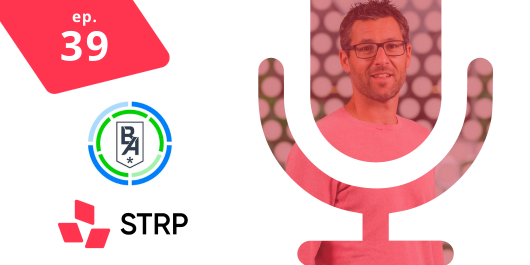 With a background at Chelsea Football Club and Loughborough University London, Ben now leads the international business development at BreakAway Data. A US company that puts 'elite data in the hands of elite athletes'.
Kristof and Ben talk about the benefits of putting the athlete at the center of digital product development, the importance of stakeholder management in implementing such tool(s) and the opportunities for applied research this creates.
Athlete data ownership, privacy, and practical use. And of course: AI. That's what this conversation is all about.
Comments
There are no comments yet.