Ismael Fernández Cuevas - Infrared thermography in sports science, health, and research
Sports Tech Research Network 15/07/2021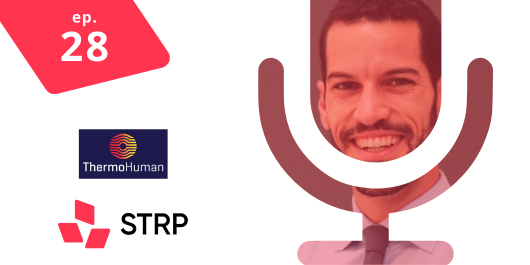 Ismael Fernández Cuevas is the Co-Founder of ThermoHuman, an infrared thermography and thermal analytics company for injury prevention in sports science, medicine, and physiotherapy.
In this podcast, Ismael talks about the research of infrared thermography and what it can be used for - ThermoHuman focuses on prevention, performance, and prediction. Finally, the link with universities, research, SME's and corporates are made as well.
This episode covers the following topics:
Thermography and its use cases
Application for sports & health monitoring
Algorithms & software for thermography
Skin temperature variability as a difficulty
Research on prevention, performance, and prediction
Collaboration with universities and internal research
Enjoy the episode!
Tags: Industry
Comments
There are no comments yet.