Tom Ruth & Miska Kuusisto - Tracking in sports, core technologies and (ice) hockey applications
Sports Tech Research Network 15/06/2021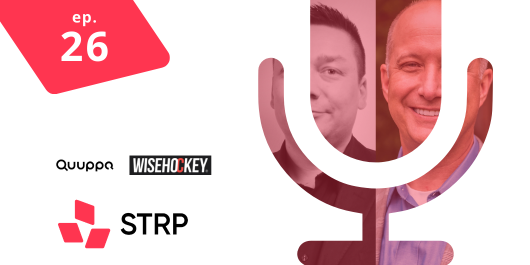 Quuppa has extensive experience in tracking technology, specialized in radiofrequency technologies. Tom is responsible for the business in the Americas and has had previous experience at Nokia and Broadsoft. Wisehockey creates solutions for hockey specifically. They build on core technologies, model games & provide analytics on top of it.
In this episode, we discuss core tracking technologies for sports, with the Quuppa-Wisehockey partnership as an example. We also talked about data collection & analytics, especially how to automate the whole flow. Finally, we explored the link with research. We hope you enjoy this three-way conversation!
This episode covers the following topics:
Radiofrequency tracking
Tracking players
Game modelling
Automated analytics
Collaboration with universities
Enjoy the episode!
Comments
There are no comments yet.