Peter Düking - The value of sports & health wearables for the industry & end-user
Sports Tech Research Network 27/04/2021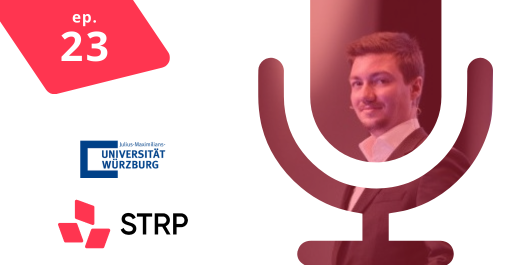 Peter's interests intersect in the domains of athletes, science, and technology. Peter & Kristof spoke about how wearables can contribute to the improvement of athletes' health and performance, but also talked about regulations & standards within the sports technology industry.
This episode covers the following topics:
Wearable sensor technologies research
Athlete perspective, science perspective, tech perspective
How can sensors help athletes?
On regulations & setting standards in the sports tech industry like in med tech
Implementing a 24/7 monitoring system for athletes
As always: we hope you enjoy this one!
Comments
There are no comments yet.