Cheri Bradish - Women in Sports & Tech and the value of partnerships
Sports Tech Research Network 23/12/2020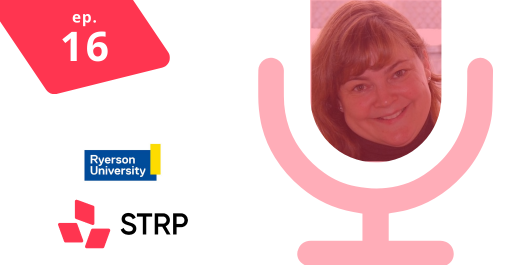 Dr. Cheri Bradish is the Loretta Rogers Research Chair in Sport Marketing at Ryerson University. As a sport marketing expert, she is interested in sport business strategy and trends including innovation and entrepreneurship.
In this episode, we discussed the topic of women in sports and tech, related to research but also to entrepreneurship & field practice. We also talked about the importance of (academic) partnerships and how they can best be established.
This episode discussed the following topics:
The area of sport marketing/sports business strategy
The focus on entrepreneurship at Ryerson University
Sports marketing and women in sports & tech & diversity
Establishing academic partnerships in the sports tech environment
We hope you enjoy this episode of the podcast!
Comments
There are no comments yet.