Michael Naraine - What's missing in the Sports Tech Management Research field?
Sports Tech Research Network 11/11/2020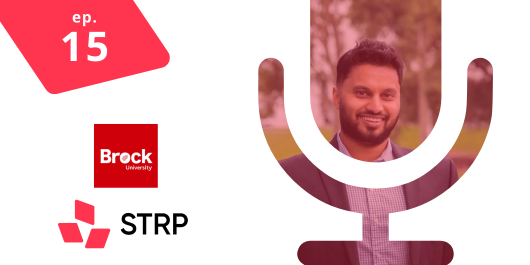 Michael Naraine, Assistant Professor in Sport Management at Brock University  (Canada) already performed research in a high variety of sports technology-related topics, such as marketing analytics, WiFi in stadiums, blockchain, and eSports.
What are the key findings of these studies? How relevant were/are they for the industry? And what are the key factors in university-industry collaborations within this field?
The following topics are discussed:
What are his key research insights in different topics?
How can marketing analytics & blockchain be used as sports technology?
How can research insights be translated for the industry and the sports world?
How to establish collaborations between academia and companies?
Here's another episode that we hope is interesting & inspiring!
Comments
There are no comments yet.