Chad Goebert - AR / VR / MR in Sports - Where's research in relation to industry?
Sports Tech Research Network 08/09/2020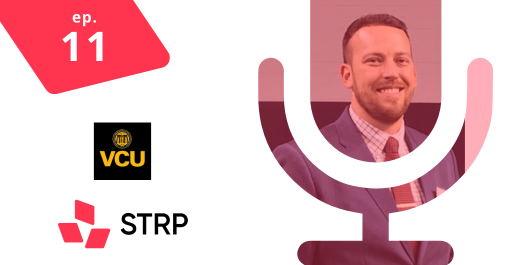 Chad Goebert is one of the few PhD students who's working on Immersive Sport Technologies research. He's doing this at the Virginia Commonwealth University in the US, from where he's also feeding the popular Twitter handle ARVRInSport.
After talking about some of his own research, we also touched upon the broader topic of how to bridge the gap between academia & industry in this area.
This episode covers the following topics:
How to bridge the gap between academia and industry?
Sports marketing & the role of technology
AR & VR in the sports world
What is the current research on AR & VR?
We hope you enjoy this one!
Comments
There are no comments yet.