Kim Blair - Finding the best way to create new sports tech products & services
Sports Tech Research Network 31/08/2020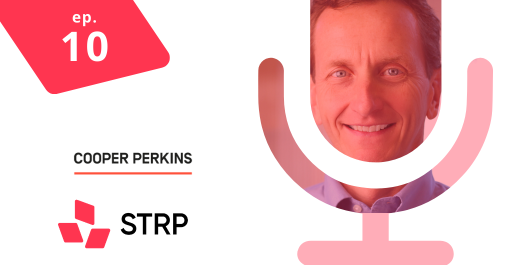 Kim Blair is one of the most experienced people in the sports engineering & technology area worldwide. He has worked for many organizations including NASA, MIT, and various consultancy companies, such as Cooper Perkins, where he is working again now.
He's also a Board member of ISEA (International Sports Engineering Association). Given his extensive experience and reputation in both academia & industry, it was an honor to speak with him about the past and future of sports tech and how R&D in our sector can, could, or should be organized nowadays.
The following key topics are tackled:
How research contributes to the sports tech environment
How to bring research to companies
The organization ISEA and its key goals
Key learnings from the past and how to use these in the future
The current state of research
Enjoy this episode!
Comments
There are no comments yet.