Martin O'Reilly - Creating a successful sports wearable tech spinout
Sports Tech Research Network 25/08/2020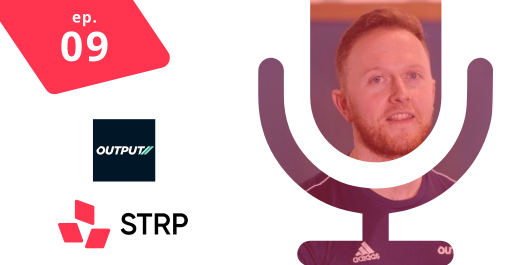 Martin O'Reilly calls himself 'a passionate sports-wearables and analytics entrepreneur and researcher'. And he is! As a CEO & Co-Founder at Output Sports, which is a spinout of the University College Dublin in Ireland, Martin and his team went through an exciting journey from academic research to a sports wearable company in the market, focusing on physical therapists, strength & conditioning coaches and sports scientists.
We talked about the PhD research behind, the financial and mentoring support to realize the spinout, the process they went through, and of course, the continued interaction between company, academia, sports, government, user, etc. in the framework of holistic problem-solving.
This episode covers the following topics:
How research can be converted into a company
The financial and mentoring support necessary to successfully spin-off an idea
The interaction between academia, industry, and sports
His own journey & insights along the way
Enjoy listening!
Comments
There are no comments yet.