Giorgi Khubua - Starting, growing & selling a university (student) FitTech startup
Sports Tech Research Network 28/06/2020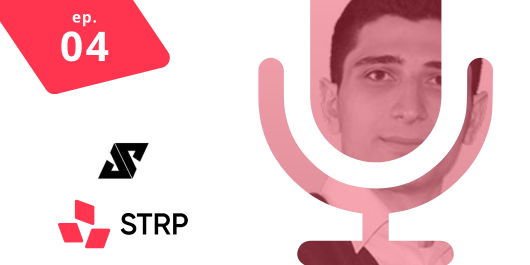 In order to have student sports entrepreneurship flourish, it helps to have some good practices and examples. Giorgi Khubua and his team created one with their smart mirror solution called Solos.
The story started at the Technical University of Munich in 2016 and after winning prizes and attracting investments, the team recently sold the startup to a larger fitness company. In this episode, we talked about the technical & go-to-market challenges, the role of university startup programs, and the mindset needed to be successful within the fitness sector.
His favorite product (besides his own mirror): Peloton.
The following topics are discussed:
Student entrepreneurship
The link between academia & entrepreneurship
Sports technology start-ups in the fitness industry
University start-up programs
Giorgi's solution: Solos
Happy listening!
Comments
There are no comments yet.