Ted Hayduk - Bridging the gap between research & the sports world through data
Sports Tech Research Network 08/06/2020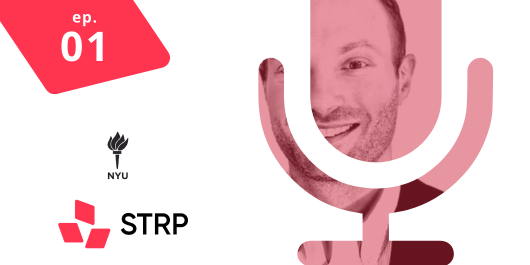 During this podcast episode, Ted Hayduk, Assistant Professor at the Preston Robert Tisch Institute for Global Sport (New York University) discusses his research in the areas of sports entrepreneurship & innovation and the role of data analytics within it.
Prof. Hayduk elaborates on how to bridge the gap between (his) research and the sports world. We also discussed some parts of his recently published book titled 'Statistical Modelling and Sports Business Analytics'.
Contact Prof. Ted Hayduk here.
The topics that are covered in this episode are the following:
3 different levels of research: micro, macro, meso
Types of measurement in sports research
How to increase the impact of research in sports technology?
What is good data?
How should universities prepare their students for data science?
How to bridge the gap between industry & research?
Key findings of his innovation research
We hope you enjoy this episode!
Comments
There are no comments yet.