An introduction to Sports Tech Research in Europe (Part 2)
Kristof De Mey 07/07/2020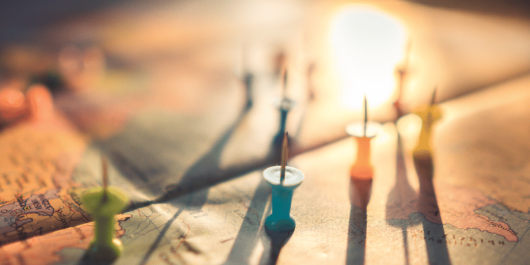 Sports Tech Research in Europe happens across different institutes and countries and is boosting sports technology innovation - but which are the key players?
Let's have a look at Europe (Part 2).
This article can only be viewed if you are logged in. You can create a free account if you don't have one yet.
Comments
There are no comments yet.