The link between Sports, Health & Medical human technologies
Kristof De Mey 20/04/2020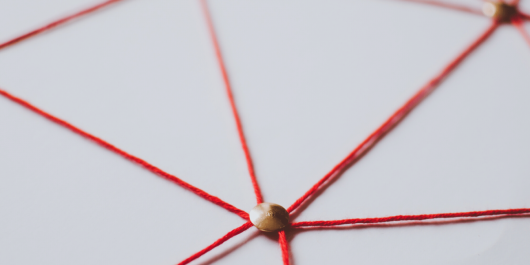 Human technology in sports and medicine: how can we improve collaborations and how can the sports, health, and med-tech fields learn from each other?
A very promising area is the link between sports, health, and medical technology.
Behavioral sciences and motivational psychology already play a crucial role in the area of physical activity and health in relation to wearables, apps, serious games, etc. Much of the work is done outside of the pure sports field (except for example in the coaching domain) and is therefore highly relevant from a societal point of view.
The inclusion of behavior and motivational psychology is something that is often lacking in many Sports Tech positioned products and services. And so, there are many opportunities for companies and startups to improve their offering when these insights would be applied.
Similarly, the sports sector can learn a lot from what is happening in the Med Tech area, definitely when it comes to how evidence-based systems are created and brought to the market. In spite of the sports and consumer market often not actively asking for fully validated tools, it is to be expected that at least some companies will initiate efforts to improve their technologies to the level of medical-grade devices.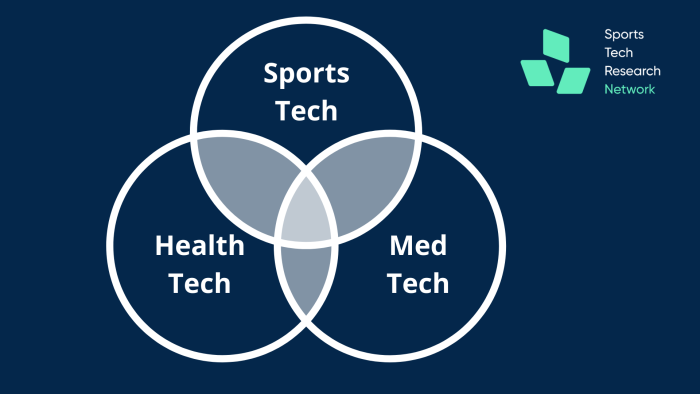 The increased competition between companies and the issues of some of them with lack of accuracy and effectivity or data privacy will also force them to do so. That said, the work from researchers active in the health or medical technology field might be highly relevant for those working in the movement and sports sciences as well. As such, more evidence-based sports technologies may be created.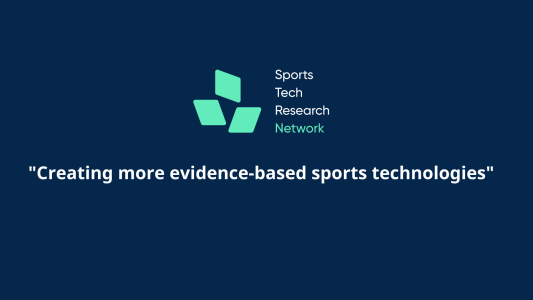 Also from a sports technology innovation management perspective, it will be highly interesting to see how the ecosystem will be dealing with these processes and transitions. There are hundreds of startups around the world actively creating and marketing technology within the sports industry. The German-based organization SportsTechX's database already includes approximately 2250 startups worldwide providing some kind of wearable or tracking technology, software platform, fitness, and training application or virtual environment to enhance the experience of exercising. Which startups will survive and flourish. Which ones will die, and why?
In order to realize the opportunities lying in between the different domains, one should focus on how to facilitate better cooperation between experts from different disciplines and sectors. Sharing knowledge and technologies in an open innovation manner can (and probably will) result in more personalized tools with increased effectiveness for specific target groups.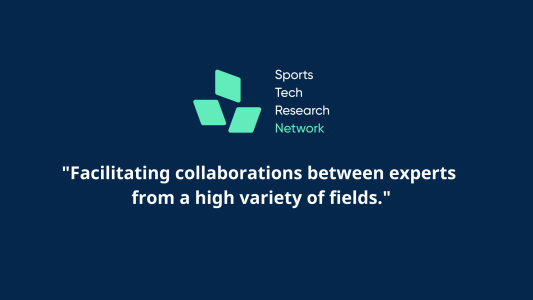 So, a growing overlap between the sports, health, and medical (technology) fields is to be expected in the upcoming months and years, for sure given the COVID-19 crisis. With STRN, we hope to facilitate the collaborations needed to establish such projects and partnerships. As described earlier, some institutes organized themselves in bringing together experts from different faculties and departments in order to facilitate multidisciplinary collaborations, university-industry interactions, and technology transfer opportunities. However, there is still much work to be done in order to get a clear view of who is doing what, where, how, when, etc., and how this relates to real-world needs and opportunities.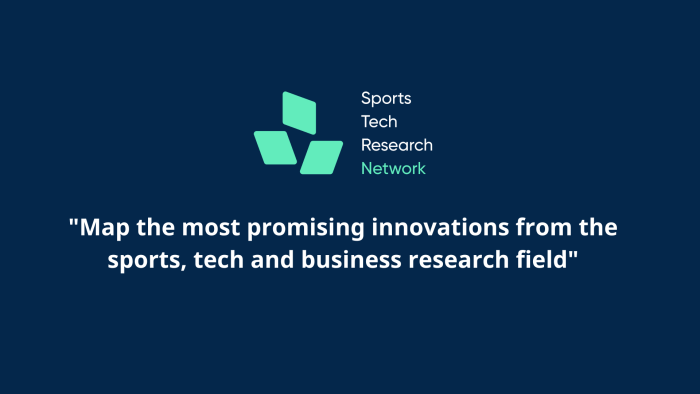 Therefore, another plan with the STRN is to yearly map the most promising innovations from the sports, tech, and business research field in a clear overview so that third parties can pick in accordingly. The other way around, we plan to communicate challenges from teams, companies, federations, or governments directly to the research community with the objective to increase the innovation level and potential impact in a shorter time to market.
Stay tuned for more and get in touch in case of suggestions at info@strn.co.
Comments
There are no comments yet.