Jessica Zendler – Transitioning from academia to industry
Sports Tech Research Network 29/06/2023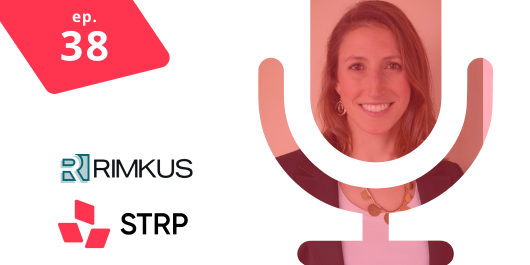 Jessica Zendler is a Sports & Fitness Tech and Biomechanics consultant at Rimkus, a worldwide leader in engineering and technical consulting.
Jessica is leading the sports division of the company, after being an independent consultant, startup CTO and academic PhD researcher. She's also part of the Special Interest Group behind the STRN's Quality Framework for Sports Technologies, which has been published earlier.
Kristof & Jessica talked about the key differences between industry and academia when it comes to innovation. They also share some advice on how to transition from academia to industry, and the importance of having an open mindset when it comes to setting up collaborations. But it doesn't end there. Just give it a listen!
Comments
There are no comments yet.