Home of The Sports Tech Research Network | STRN
What is STRN?
Sports Tech Research Network (STRN)
is a non-profit initiative bringing together research-driven professionals from Academia, Industry & Sports field practice, with the common goal to create, bring to market & implement the most trustworthy and effective sports technology solutions based on science.
The network facilitates multi-disciplinary collaborations, resulting in new and valuable products & services available on the market.
We combine knowledge from various academic disciplines with industry experience
For movement & sports science, sports medicine, or physical therapy & rehabilitation scientists

For Sports Science & Movement, Sports Medicine, or Physical Therapy & Rehabilitation scientists dealing with technological topics in biomechanics, exercise physiology and training, motor learning and talent identification, injury prevention and rehabilitation, sports psychology, physical education and coaching, etc.

For engineers, data scientists and computer scientists

For Engineers, Data and Computer Scientists in areas such as sensor and wearable technology development, data analytics and communication technologies, virtual and augmented reality, smart venues and cities, tracking systems, video analysis, etc. when it comes to sports applications.

For sports business and management researchers

For Sports Business and Management Researchers specialized in topics such as strategy and innovation, technology transfer, marketing, entrepreneurship, finance and accounting, etc. related to sports technology use cases.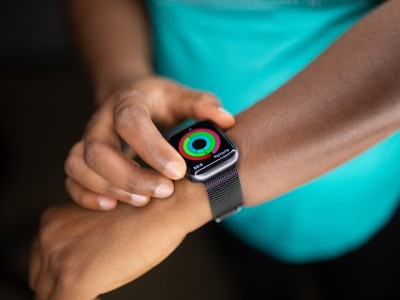 Matchmaking

Consulting

Webinars and events

News and blogs

Podcasts

LinkedIn Group

Project setups

Newsletter
Find out what we can do for you
Organization's Expertise and Facilities
Funding options and Project formats
Sports practice & Industry challenges and Solutions
University-industry collaborations
Licensing and Spin-off opportunities
Theory to practice activities & Impact creation
Multi-disciplinary R&D and Cross-industry Innovation
Innovation Management and Entrepreneurship
Discover our latest news and insights
21 Oct

Connecting Academia, Industry, and Sports practice: Discussion and Q&A

Get to know STRN, our early members' expectations and contributions, and our upcoming initiatives. Meet new people and ask questions you still have!

25 Nov

Meet & Greet: Connect with STRN Members

Connect with other STRN Members in your field of expertise. Share your experience, needs, and interests, and have short conversations with interesting people!
Join a growing number of research driven experts and organizations